Great deals on rocking Home Audio products no longer in production.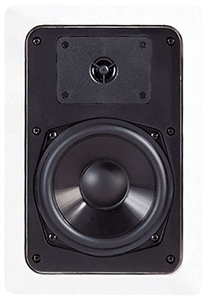 MUSICA502W
MUSICA502W 5.25" 45W RMS 8 Ohm In-Wall Loudspeaker
Versatile And Economical
Inexpensive high quality in wall speaker. The MTX MUSICA502W is an easy to install, paintable 2-way loudspeaker that can match any decor and bring brilliant sound to any room in your home. These speakers are capable of being used in both distributed audio systems as well as home theater applications.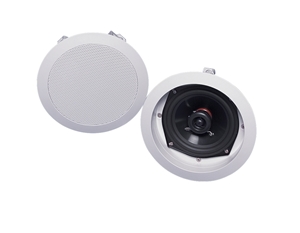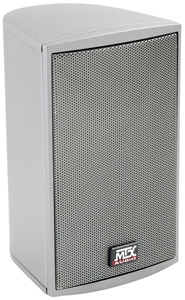 MPP410
4" 50W RMS 8 Ohm Multipurpose Loudspeaker - Available in Silver, White and Black
Music Or Theater, Indoors or Out
Wall mountable, multi-purpose speaker for producing beautiful music and realistic movie experiences. Resists moisture for use outdoors.