Home Audio Limited Supply
Great deals on rocking MTX Home Audio products no longer in production.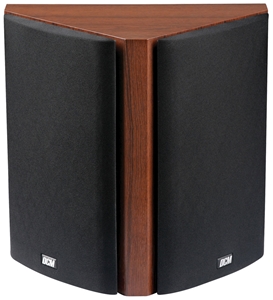 TP160BDP-CH
6.5" Bi-Pole/Di-Pole 100W RMS 8 Ohm Bookshelf Loudspeaker Pair Cherry Finish

MPP4100
Music Anywhere Speaker
4" 50W RMS 8 Ohm Multi-Purpose Speaker (Available in Silver, White and Black).
Music Or Theater, Indoors or Out
Wall mountable, multi-purpose speaker for producing beautiful music and realistic movie experiences. Resists moisture for use outdoors.