Products tagged with 'Monitors'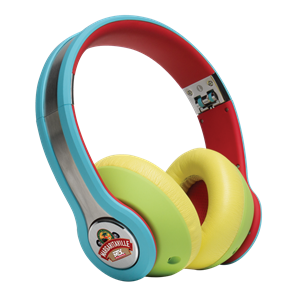 MIX1 MACAW
They may see you coming before they hear you. These headphones are ideal for any true Parrot Head looking to show their plumage in the city or in the wild.
$199.95
$149.95
Free shipping
MIX1 LIME
We sat around the blender all afternoon past 5 in the lab just to get the color mix right!
$199.95
$149.95
Free shipping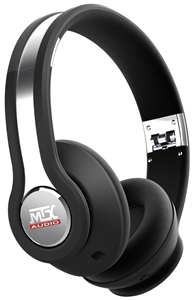 IX1 BLACK
Feel the Thunder®
The MTX StreetAudio iX1 on ear acoustic monitors are designed to deliver the MTX sound experience that fans have craved for over 40 years. They work great with your mp3 player, smartphone, tablet, or computer.
These audiophile, semi-pro quality headphones offer an amazing sound experience that takes you to another world of sound. Whether rocking to hard guitars or soothing to jazz horns, MTX will headphones will impress you.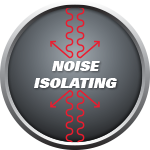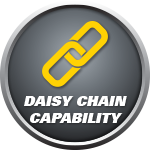 $199.95
$149.95
Free shipping