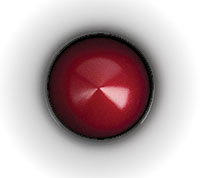 Professional Style Drivers
The Road THUNDER Extreme Series uses PA system technology to bring concert level sounds to your ride includes professional style bullet tweeters and midbass drivers designed to deliver exceptional volume and frequency response.
The RTX2BT 2" 100W bullet tweeter is designed to specifically produce high frequencies.. This type of speaker is ideal for use in installations that include subs producing high amounts of low frequency bass. The high powered, high frequency driver ensures that vocals and other high frequency sounds are not overpowered by the subwoofers in the system.