Vehicle Specific Custom Subwoofer Enclosures
MTX ThunderForm Vehicle Specific Custom Subwoofer Enclosures are designed to take advantage of the unused space in your vehicle.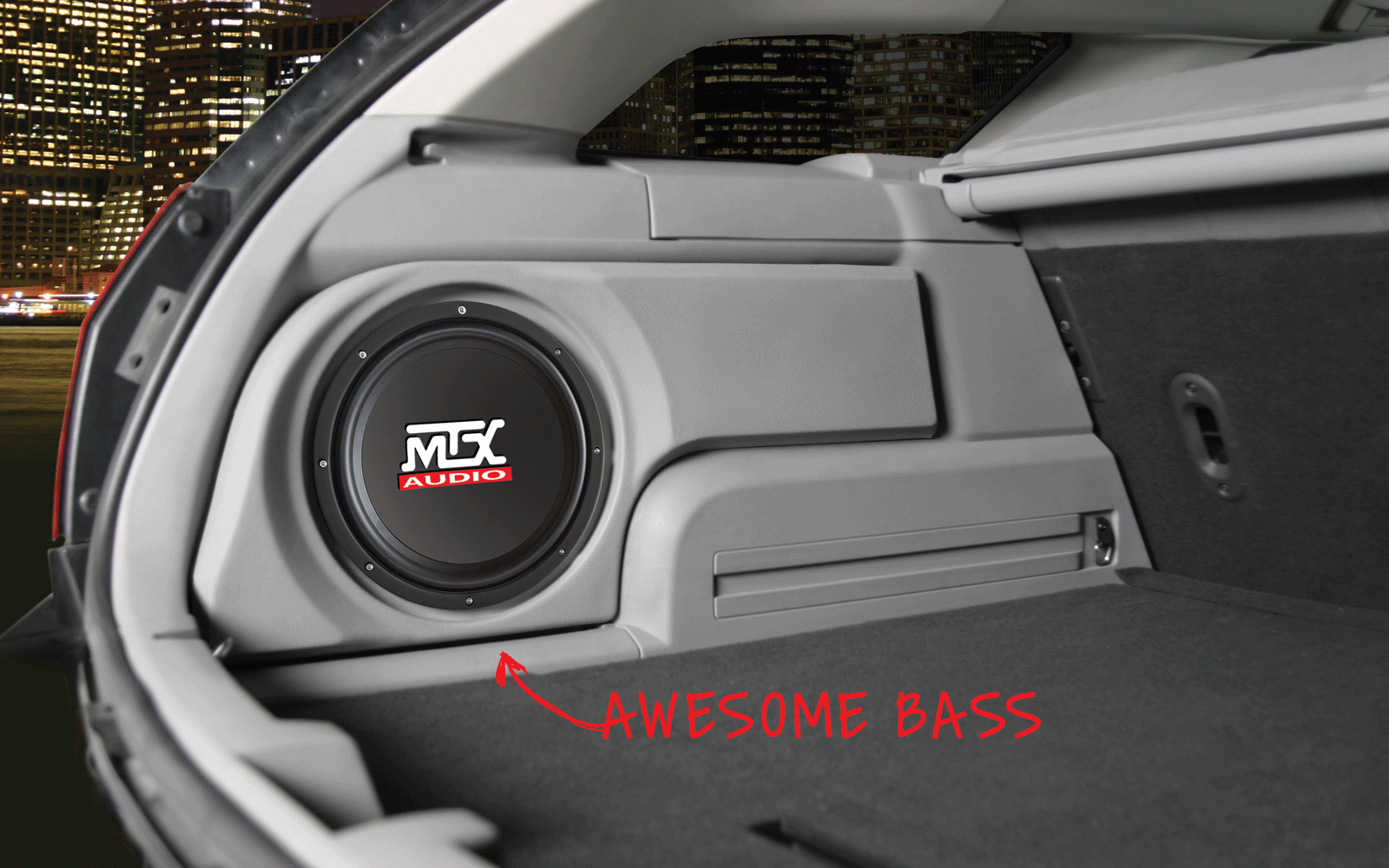 Dodge Magnum ThunderForm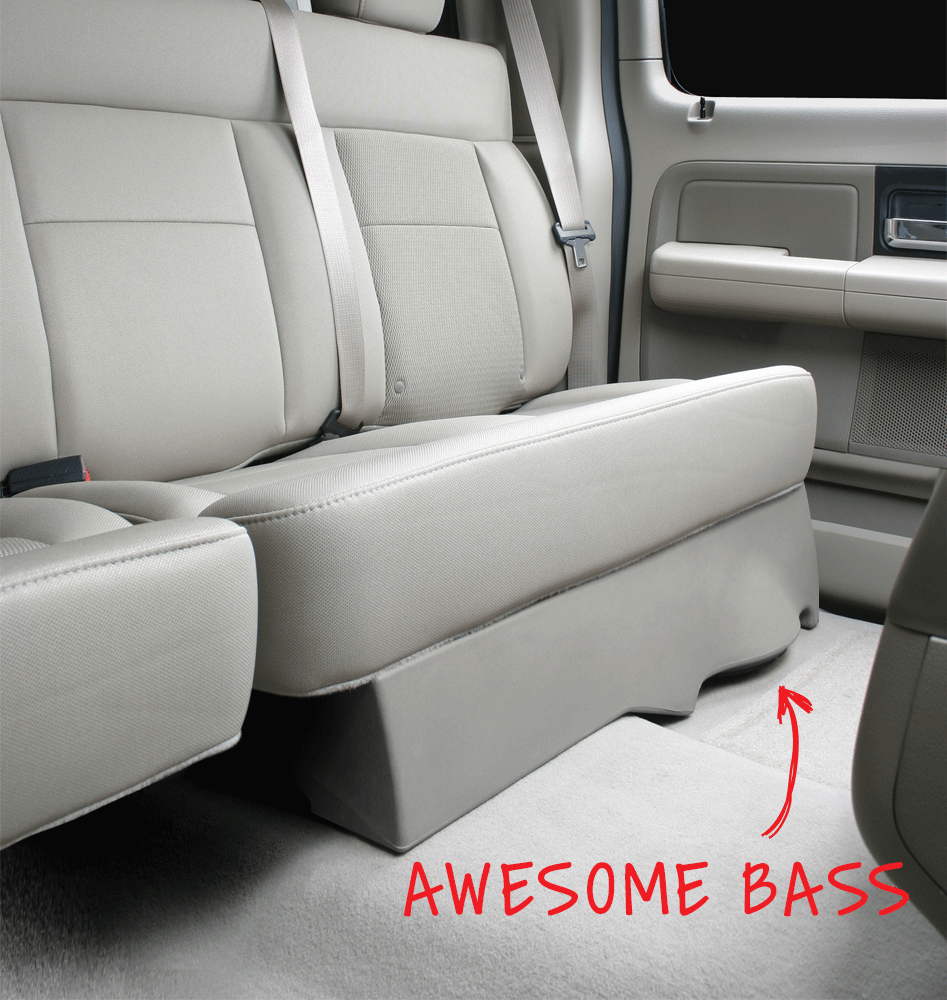 Ford F150 ThunderForm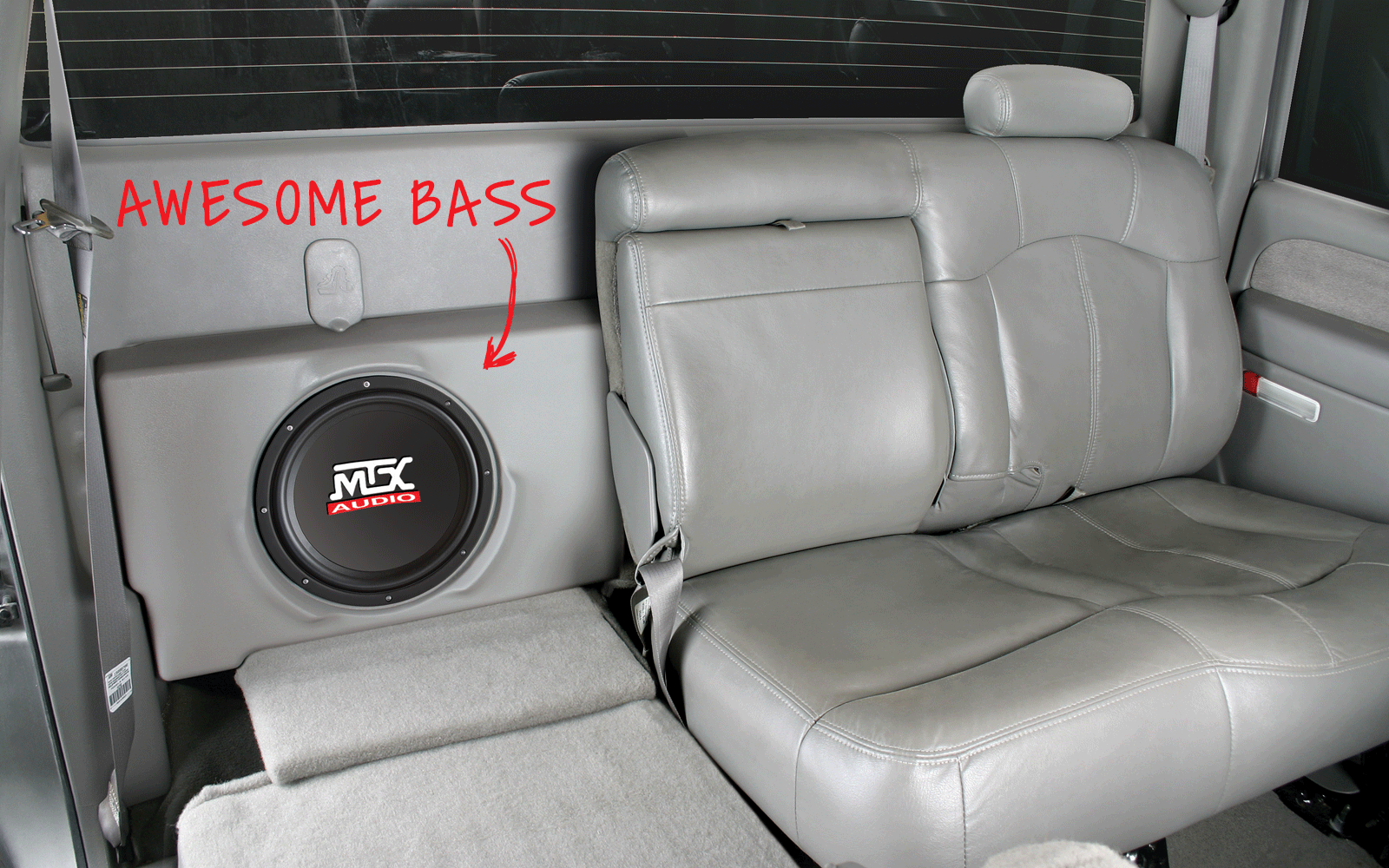 Chevrolet 2500/3500HD Crew Cab ThunderForm
ADD SOME THUNDER! Bring concert sound to your ride...
For over 20 years MTX has been manufacturing Thunderform vehicle specific custom subwoofer enclosures that are made to the highest standards in our manufacturing facility in Monroe, WI by our MTX technicians to ensure that your audio experience is even better than you expect.
Easy install with perfect factory fit
Utilize unused space in vehicle
Molded the same color throughout so scratches won't show
Easily Integrates with factory audio system
Available for over 225 vehicles
Includes installation hardware for an easy, flawless install
All Thunderform models are manufactured using either a highly technical HDPE resin rotational molding or hand laid fiberglass process to create lightweight, durable enclosures, often matching your interior and available in three formats: amplified, loaded, and unloaded. (Try getting a built-in amp from anyone else!)
Get Thunderforms How You Need Them
Most Thunderform models come in three versions: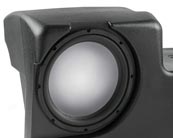 Unloaded
Includes:
Unloaded models work with most 10" or 12" subwoofers depending on the model that you want to use.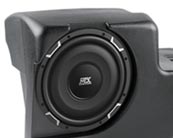 Loaded
Includes:
Thunderform Enclosure
Installed Subwoofer(s)
Loaded models include a custom 4Ω subwoofer that is either standard depth (TN) or shallow mount (FPR). These models can be used with existing amplifiers or with upgraded amplifiers.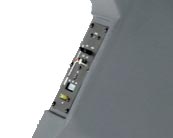 Amplified
Includes:
Thunderform Enclosure
Installed Subwoofer(s)
Built-in Amplifier
Amplified models include an integrated high efficiency amplifier and custom subwoofer that deliver an exceptional performance with easy installation. Mounting hardware and amplifier kits are included in each model to make installation easy.
Select Your Vehicle Make Below
---