– Quartzsite, Arizona February 11th - 14th, 2016
MTX was on hand for the premiere off-road rally in the great state of Arizona, the Desert Bloom Rally. The Rally was held in Quartzsite area on the western edge of Arizona, a perfect place for riders of all ages and skill levels with flat arroyos, small hills, and plenty of wide open spaces to get everyone's adrenaline kicking. The weather couldn't have been better, with clear blue skies and temperatures in the 80s during the day.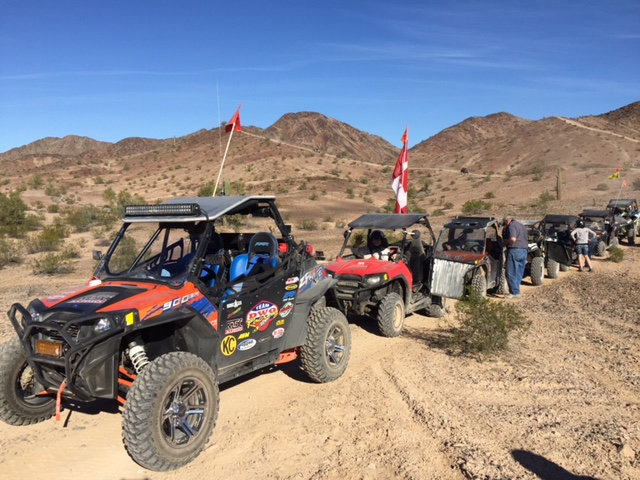 MTX was on hand showing the best off road audio in the industry today. The all new BlueThunder RZR1000 XP turbo was on the scene with its three subwoofers, six speakers, and ten amplifiers that generate the loudest sound in the desert. Additionally, Sarge brought out his RZR 900 that was fully loaded with all his gadgets and a MTX Bluetooth universal sound bar. Finally for those Jeep lovers, we had on display the 2015 JK featuring an overhead Bluetooth audio system, rear bar pod speakers, and dual 12" S65 square subwoofers. All of these vehicles showed attendees what is possible and how much better having tunes in your UTV makes any ride, whether it is through the desert or on a trail, in the sun or in the rain, music always makes everything better.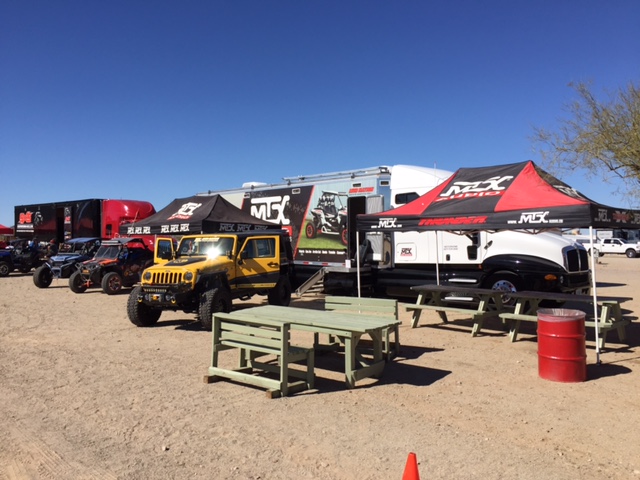 Click HERE for more event details.