SPECIAL PRICING!
20% Off StreetWires ZN3/ZN5 Amp Wiring Kits and Sound Dampening With Purchase
You can't connect your amplifier, speakers, or subwoofers up without the right accessories. For over 20 years, StreetWires has been providing the highest quality installation accessories to help enthusiasts connect their systems the right way.
Get A Deal And Ease The Install
For a limited time, MTX is offering an additional 20% off all StreetWires ZN5 Series and ZN3 Series amplifier kits and interonnects as well as ZeroNoise sound dampening material, when you purchase a qualifying amplifier, power pack, or amplified enclosure. Get the accessories you need at a price that is too good to pass up.
Qualifying Parts Must Be in the Same Cart and Discount Will Be Applied Automatically at checkout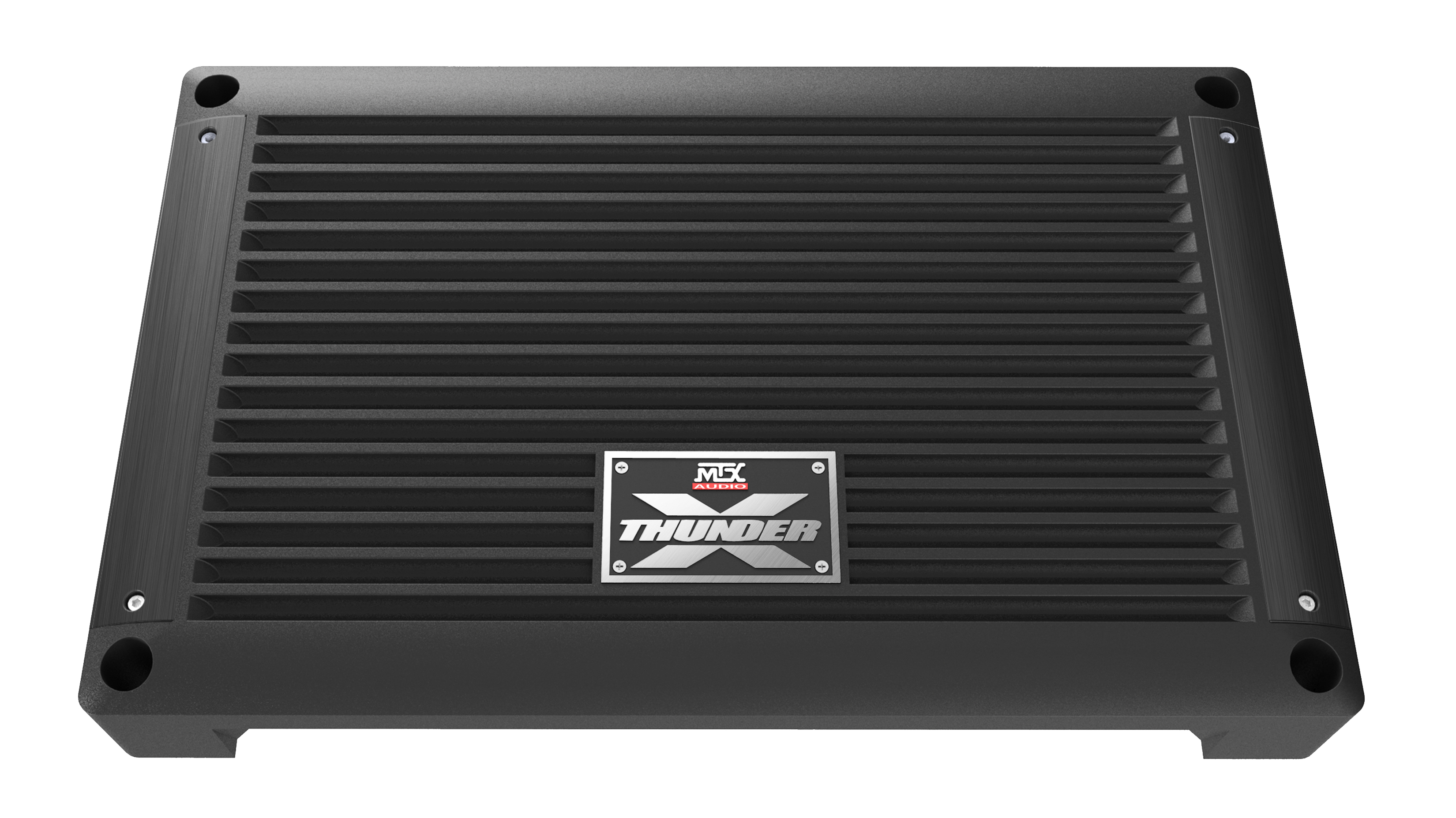 Qualifying Parts
XTHUNDER1500.1 - 1500W @ 1Ω Mono Block Amplifier
XTHUNDER1200.1 - 1200W @ 1Ω Mono Block Amplifier
XTHUNDER800.5 - 800W 5 Channel Amplifier
XTHUNDER125.4 - 125W x 4 @ 2Ω Four Channel Amplifier
THUNDER1000.1 - 1000W @ 1Ω Mono Block Amplifier
THUNDER500.1 - 500W @ 2Ω Mono Block Amplifier
THUNDER75.4 -105W x 4 @ 2Ω Four Channel Amplifier
TH1200.1D - 1200W @ 1Ω Mono Block Amplifier
TH650.1D - 650W @ 1Ω Mono Block Amplifier
TH350.1D - 350W @ 1Ω Mono Block Amplifier
TH90.4 - 90W x 4 @ 2Ω Four Channel Amplifier
TH90.2 - 90W x 2 @ 2Ω Two Channel Amplifier
TE601D - 600W @ 2Ω Mono Block Amplifier
TE602 - 225W x 2 @ 2Ω Two Channel Amplifier
RT500D - 500W @ 2Ω Mono Block Amplifier
RT250D - 250W @ 2Ω Mono Block Amplifier
RT8PT - Powered 8" Bass Tube
XTL110P - Powered Universal 10" Subwoofer Enclosure
TNP212D2 - Amplifier and Dual 12" Subwoofer Sealed Enclosure Power Pack
TNP112D - Amplifier and Single 12" Subwoofer Vented Enclosure Power Pack
Eligible StreetWires parts include:
Amplifier Kits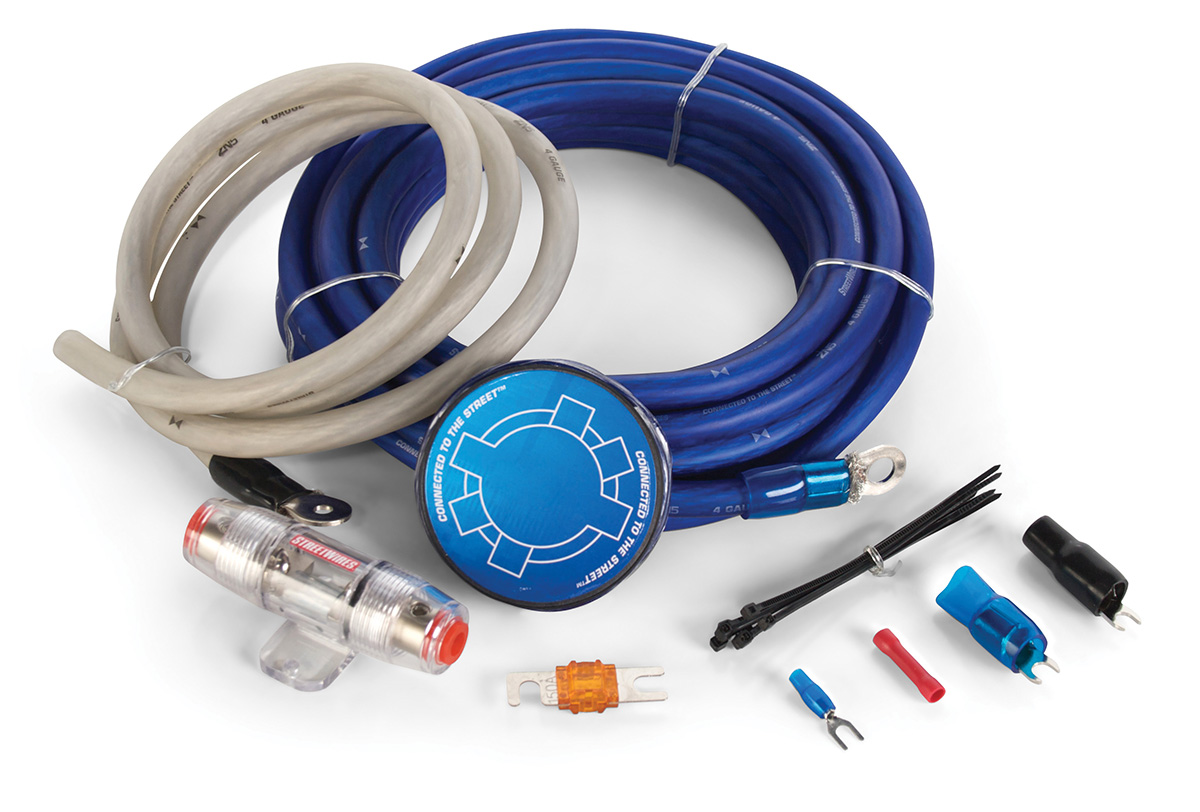 ZN5K-00 - 100% Oxygen Free Copper 1/0 AWG Amplifier Kit
ZN5K-04 - 100% Oxygen Free Copper 4 AWG Amplifier Kit
ZN5K-08 - 100% Oxygen Free Copper 8 AWG Amplifier Kit
ZN3K-00 - 60% Oxygen Free Copper/40% CCA 1/0 AWG Amplifier Kit
ZN3K-04 - 60% Oxygen Free Copper/40% CCA 4 AWG Amplifier Kit
ZN3KI-04 - 60% Oxygen Free Copper/40% CCA 1/0 AWG Amplifier Kit w/Interconnect
ZN3K-08 - 60% Oxygen Free Copper/40% CCA 8 AWG Amplifier Kit
ZN3KI-08 - 60% Oxygen Free Copper/40% CCA 8 AWG Amplifier Kit w/Interconnect
Interconnects
ZN5260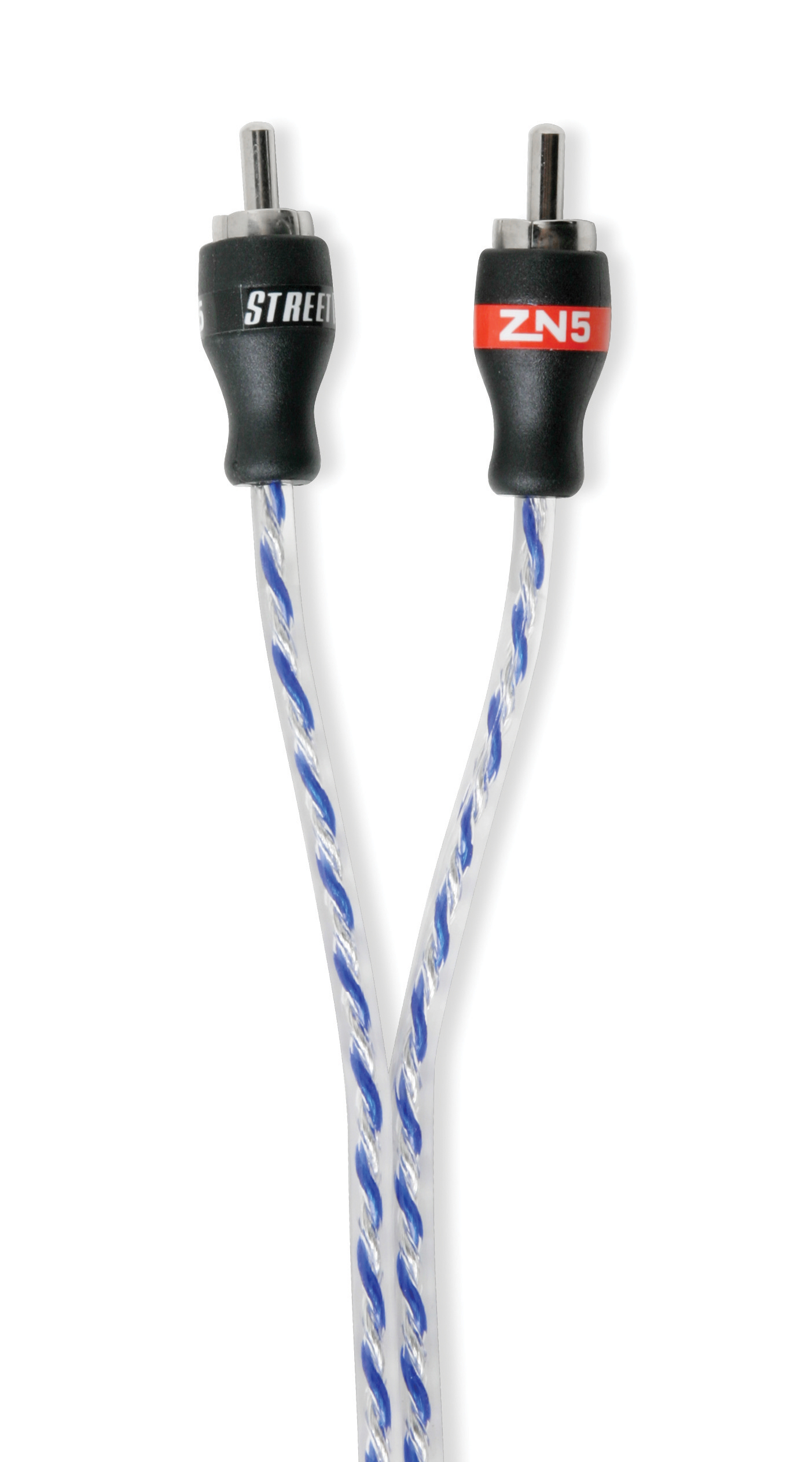 - 2 Channel 6 meter RCA Interconnect
ZN5250 - 2 Channel 5 meter RCA Interconnect
ZN5235 - 2 Channel 3.5 meter RCA Interconnect
ZN5220 - 2 Channel 2 meter RCA Interconnect
ZN5210 - 2 Channel 1 meter RCA Interconnect
ZN5450 - 4 Channel 5 meter RCA Interconnect
ZN5435 - 4 Channel 3.5 meter RCA Interconnect
ZN3260 - 2 Channel 6 meter RCA Interconnect
ZN3250 - 2 Channel 5 meter RCA Interconnect
ZN3235 - 2 Channel 3.5 meter RCA Interconnect
ZN3220 - 2 Channel 2 meter RCA Interconnect
ZN3210 - 2 Channel 1 meter RCA Interconnect
ZeroNoise Sound Dampening
ZNSDSPKR - Sound Dampening Single Speaker Kit
ZNSDDOOR - Sound Dampening Door Kit
ZNSDTRUNK - Sound Dampening Trunk Kit
ZNSDBULK15 - Sound Dampening 1.5mm Bulk Pack
ZNSDBULK30 - Sound Dampening 3.0mm Bulk Pack
---