MTX Audio Update - October, 2014
- How-tos, tips, specials, videos, announcements and more...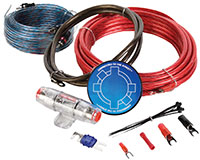 Why You Need Higher Quality Audio Wiring?
Proper audio wiring is almost as important to the performance of an stereo system as the amps, speakers, and subs used in the system. Amplifiers need power and speakers/subwoofers need wattage. Higher quality wiring is the key to making sure those components get the power and signal they need... Read more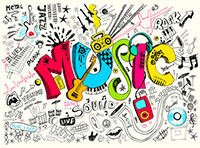 Are You Finding Good Music?
So you like music? You have a bunch of songs that you enjoy listening to regularly? You go to ITunes or Amazon to buy MP3s occasionally? Your friends tell you when another good song is released?
You may only be scratching the surface of what could become one of your most rewarding hobbies… building your own music library. Consider compiling a rich collection of artists and songs, organized to be easily managed and transferred across your changing music players, and be prepared to experience the power and beauty of music in your world as you may have not known possible... Read more...
---
Save money on MTX Weekly Deals!
Great MTX Audio components at great prices
for one week only...
---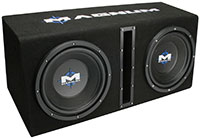 Product Spotlight:
Magnum Sub Pack
- Combo bass package delivering an exceptional value
The Magnum MB210SP is a simple and easy way to add bass to any vehicle system. This amplifier and enclosure package from the makers of MTX Audio is designed to offer excellent price and performance so that anyone can add bass to their music.
Dual 10" Vented Enclosure
1200W Max Power, 800W Peak Power, 400W RMS Power
Included Amplifier
Embroidered Magnum Logo
Large Rubber Subwoofer Surrounds
Tuned for High Output
Read more...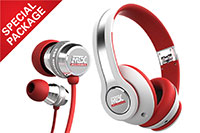 MTX THUNDER Headphone & Earbud Combo
- Get 2 for the price of 1
Real bass in a headphone.... Novel concept? Sure, when you have headphones being designed by celebrities. In True MTX style we had ours designed by audio engineers who actually know something about bass. You will be impressed.
Our MTX 2-way Earbuds include both high frequency and low frequency drivers specifically designed to deliver an unmatched stereo experience with real MTX bass.
Now buy our popular audiophile headphones and get the MTX Earbuds for free!
Read more...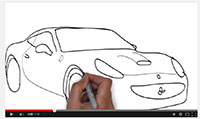 Video Spotlight:
Another MTX Sub Promo
Crank it up!
We can't have an MTX Audio newsletter without throwing in some good, heavy guitar riffs...
Read more...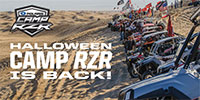 Upcoming Event Spotlight:
Polaris Camp RZR West in Glamis, CA
Join us in Glamis, California October 31-November 2 to celebrate Halloween with Polaris - thanks to all the RZR riders who have supported MTX and chosen MTX to be their audio system for riding the trails.
There will be activities for all ages. Polaris will kick everything off with Halloween night trick-or-treat and continue with giveaways throughout the weekend. We hope to see you there!
Read more...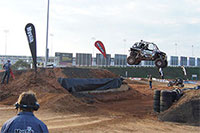 Past Event Spotlight:
The 2014 Terracross Series
MTX is proud to be involved with Jeremy Behrendt, a driver/owner of an amazing ride in the 2014 Terracross Racing Series. As the season wound down, Jeremy sent this update...
Watch for the 2015 Terracross Series and see more action at Terracross Racing With Jeremy...
Another MTX Dream...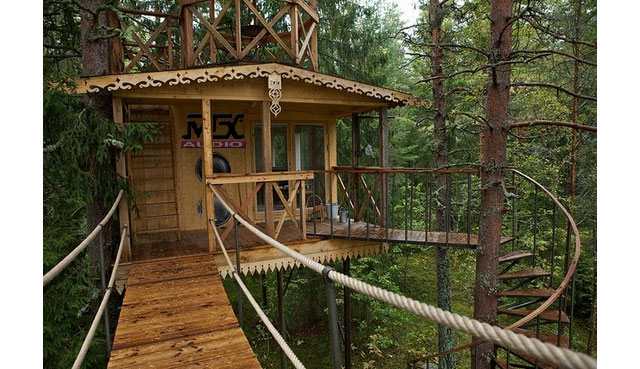 Hang out with MTX... Enjoy your Halloween! - The MTX Team