MTX Audio Update - November, 2014
- How-tos, tips, specials, videos, announcements and more...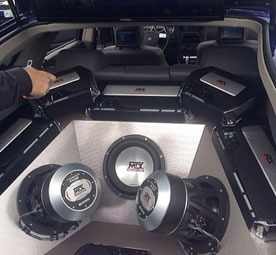 When To Add Capacitors to Your Car Subwoofer System
Do your lights dim when the music plays a loud bass note?
Large wattage car stereo amplifiers draw large amounts of current from your vehicle's electrical system depleting the system's current capacity thereby lowering the voltage far enough that it cannot properly supply the amplifier(s). Adding capacitors can help solve this problem... Read more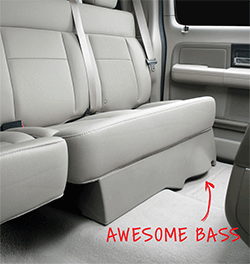 4 Simple Ways To Improve Your Vehicle's Audio System
Everybody loves music. But would you love your music more if it sounded better?
At first, you might say, "No… I like my music just fine already." But think about it… Go to a movie theater with professional surround sound that brings the movie to life by rumbling the floor and seating during explosion scenes with bass. Pretty awesome isn't it? ... Read more...
---
---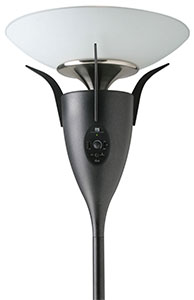 Product Spotlight:
DUO-CP Bluetooth Wireless Speaker Lamp
- Wireless Surround Sound!
Introducing DUO, NOW WITH BLUETOOTH, the world's first wireless speaker lamp. This unique blend of sound and light brings the rich beauty of audio and the warmth of light to your home - wirelessly.
The DUO is a stylish torchiere floor lamp with an integrated 5.25" full range wireless speaker. This innovative design provides full 360° sound dispersion using a patented pole piece mounting design. This eliminates speaker stands, speaker wire, unsightly speaker boxes, and cutting holes in the walls or ceiling. The DUO is perfect for living rooms, bedrooms, dens, covered patios, and even in commerical applications like waiting rooms or offices.
Now On Sale! Just $149.
Read more...
MTX.com Holiday Promotions
Buy gifts from your couch!
Superb Black Friday through Cyber Monday Specials
Get unheard of prices on superb sounding MTX Audio components and packages! Read more (starts Wednesday, 26th!)...
Rocking Holiday Deals
Throughout the holiday season, get up to 20% off on our most popular MTX Audio products! We are excited to pass on these specials so you can be rocking through 2015! Read more (its on!)...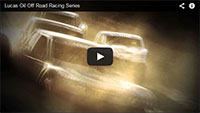 Event Spotlight:
Lucas Oil Off Road Regional Race Series - Phoenix, AZ
November 8th & 9th, 2014 at Wild Horse Pass Motorsports Park.
MTX Audio was rocking the track at the last race, Round 15. The dirt track races ran all day for some real action. Nothing like watching fire breathing horsepower! Read more...
Another MTX Dream...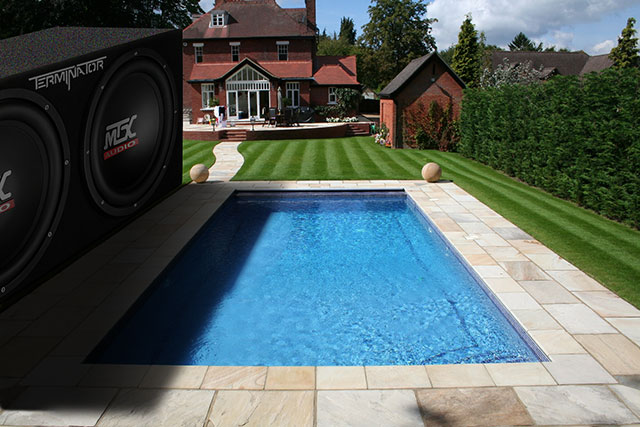 Hang out with MTX... Enjoy your Thanksgiving! - The MTX Team