Products tagged with 'Mono Block Amplifier'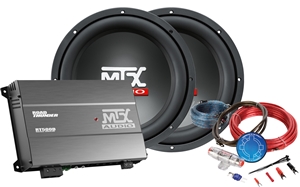 RT500RTSUBPKG
The Classic Road Thunder Package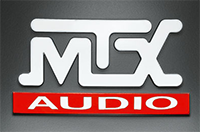 Volcanic Sound Package
Excellent subwoofer package for any enthusiast looking to add bass to their vehicle.
Road Thunder subwoofers are the continued evolution of high performance subwoofers from MTX. Designed with one goal in mind, to be loud, these two subwoofers offer extreme performance in an economical package.
Road Thunder amplifiers were designed with over 25 years of amplifier experience to exceed your expectations by offering car audio enthusiasts a package that fits their needs.
$859.75
Starting at $344.95
Free shipping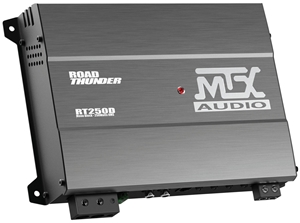 RT250D
Car Audio Amp
250W RMS 2 Ohm Stable Mono Block Class D Amplifier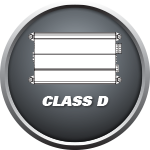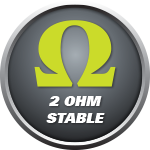 $249.95
$149.95
Free shipping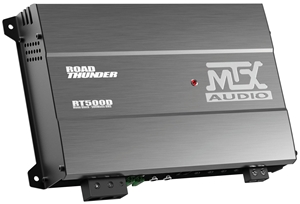 RT500D
High Output Subwoofer Amplifier
The perfect amplifier for any enthusiast looking to add subwoofers to their vehicles system whether it is factory or aftermarket. The RT500D is designed to deliver nothing but power for driving extreme bass!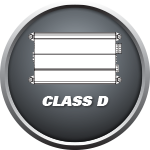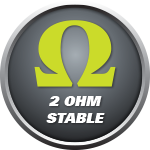 $349.95
$199.95
Free shipping